We modernize infrastructure – we deliver a broad set of capabilities to support your workloads across public clouds, data centers and edge locations. We provide a range of technical and operational capabilities designed to enable our clients to operate with maximum efficiency, security, and reliability.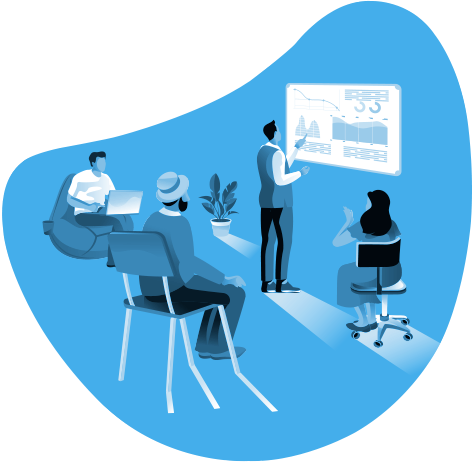 GuidePoint Builds Relationships
At our core, Guiding Principles Technology, Inc. is a service company. Guiding Principles' technology offerings have evolved, but our commitment to growing longstanding relationships with our customers hasn't. We understand that business value begins by developing relationships based on honesty, integrity, and trust; the core principals used to found the company.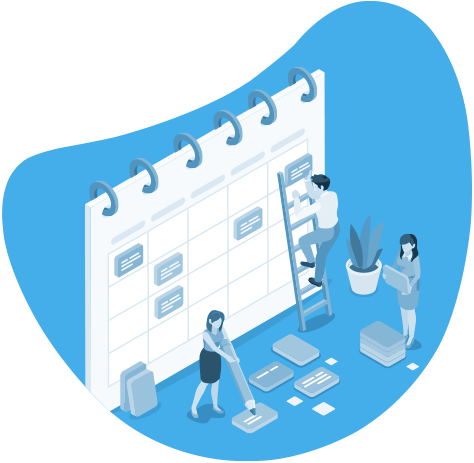 We ensure projects are delivered on time and in full.
Guiding Principles Technology, Inc. commits to deliver legendary service with greater speed and precision. We begin by identifying and assessing each customer challenge then design and implement a solution tailored to their unique needs.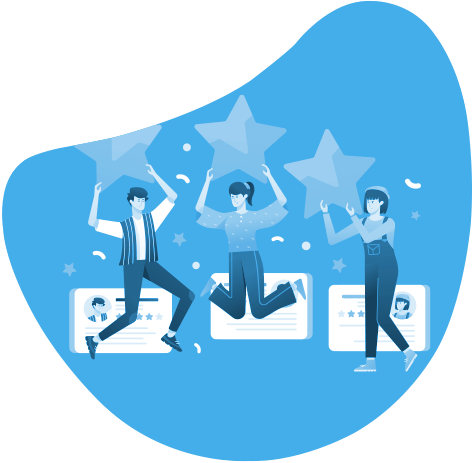 We invest in relationships and are led by our values.
We are a problem-solving company standing on our foundation of honesty, integrity, and trust. We are driven by our customers' needs and not by profit margins…